Join Healthy Charlotte Alliance and community health advocates for the Community Health Classroom on Thursday, October 21, 2021.
In consultation with health and infectious disease experts, we have decided to convene in-person on October 21 with the following robust COVID safety protocols:
We will have limited capacity, sanitizing, required masks, and physical distancing.
Guests will pick up a boxed lunch as they leave so there will be no eating at the program and masks will remain on the entire time.
Proof of vaccination or a negative COVID test (within 72 hours) will be required at registration.
In support of our mission to build a healthier community, in 2006 Healthy Charlotte Alliance launched an annual signature educational program, the Community Health Classroom, to inform the community on timely and relevant health topics. P
rograms feature health experts and have ranged from educational luncheons to a full-day seminar.
We are grateful for the generous support of our 2021 Community Health Classroom sponsors.
Dr. John and Becky Williford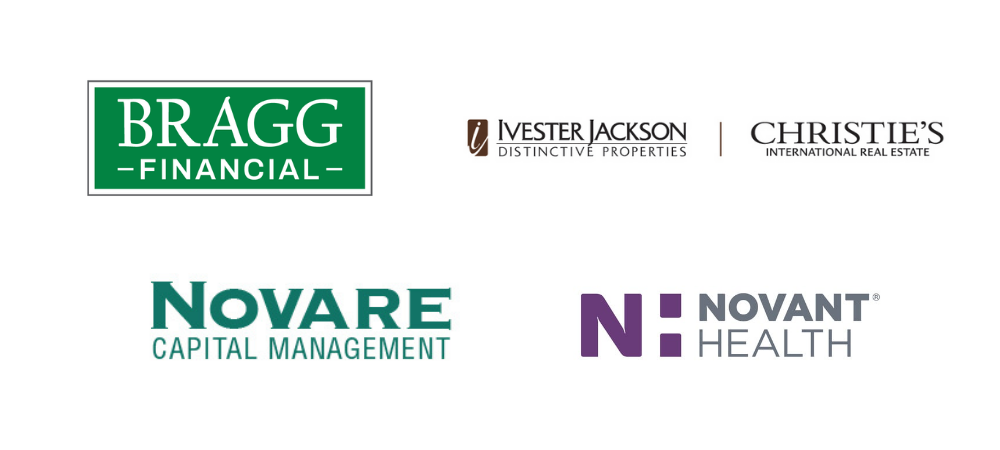 Leslie Aronovitz & Ted Gearhart | Karen Chandler
| Dr. Ken & Mimi Compton | Dr. Carl & Joan Scharf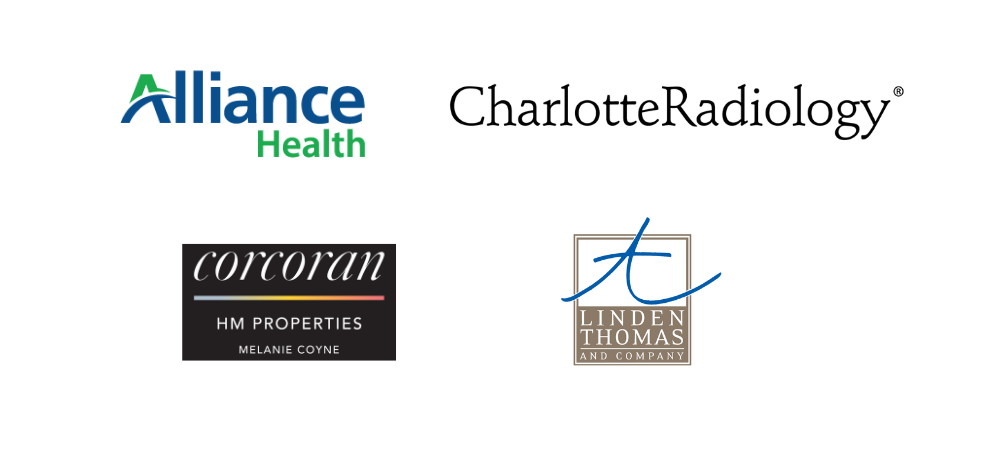 Dr. Stephen & Trisha Mendoza | Dr. and Mrs. Simon Ward, III | Mrs. Mitzi Yount

PREVIOUS EDUCATIONAL PROGRAMS