We are grateful for our generous sponsors.
Your investment strengthens our community.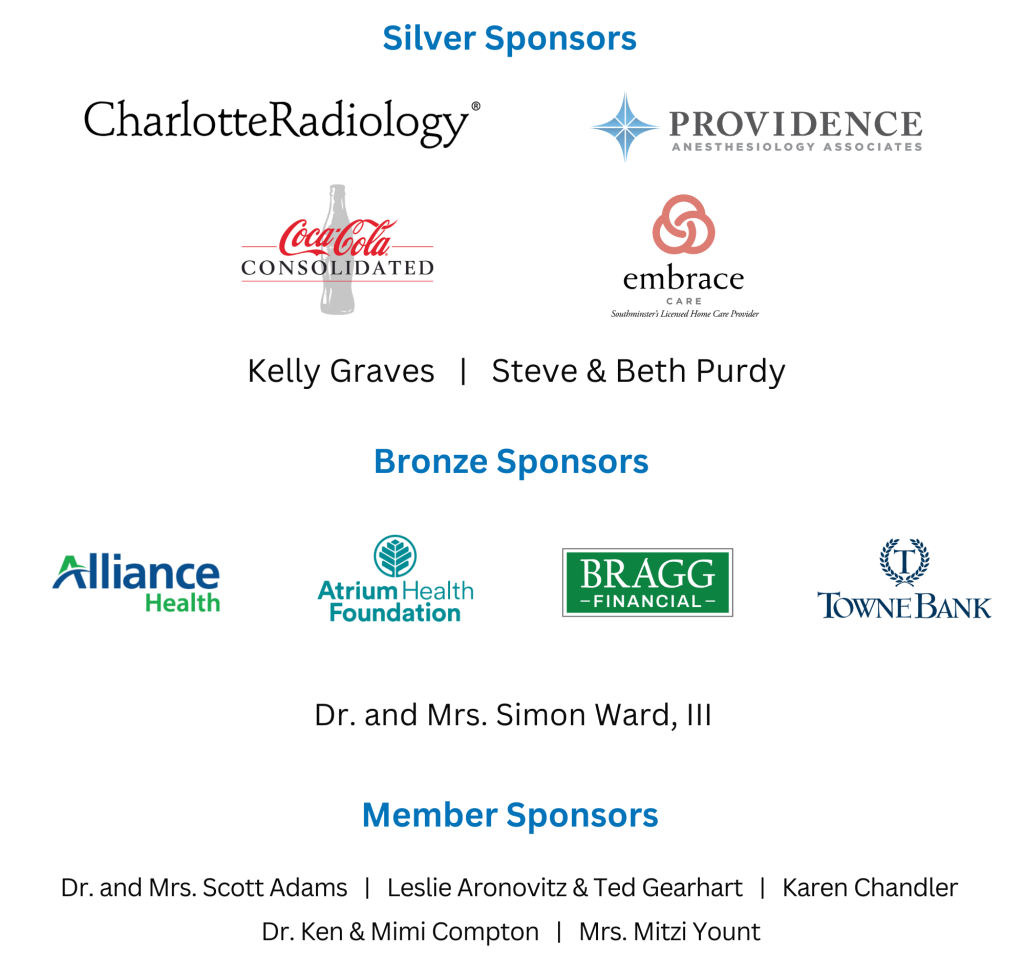 In support of our mission to build a healthier community, in 2006 Healthy Charlotte Alliance launched an annual signature educational program, the Community Health Classroom, to inform the community on timely and relevant health topics. P
rograms feature health experts and have ranged from educational luncheons to a full-day seminar.
Previous Community Health Classrooms