WHAT IS HEALTHY CHARLOTTE ALLIANCE?
Healthy Charlotte Alliance is a non-profit organization whose purpose is to improve the health and quality of life for all people of Mecklenburg County. We accomplish this by initiating and/or funding healthcare projects and providing educational programs in Mecklenburg County. The Alliance began with our members being primarily the spouses of physicians in Mecklenburg County. However, today we welcome anyone to become a member who share our passion and vision.  In addition, we welcome any community volunteers who wish to support Healthy Charlotte Alliance's mission. Since its formation 80 years ago, Healthy Charlotte Alliance has supported through funds and/or volunteers, more than 60 community health organizations and brought health programs to the community. Please join us in making Charlotte-Mecklenburg a healthier community.
OUR OBJECTIVES:
To advocate and/or initiate projects and programs that address Mecklenburg Country healthcare needs.
To promote awareness of health-related, charitable, scientific, and educational needs in the community.
To solicit gifts/grants for Healthy Charlotte Alliance's Endowment, and to distribute grants to health-related programs in the community.
To develop the potential of Healthy Charlotte Alliance's members through leadership and service to the Charlotte-Mecklenburg community.
Healthy Charlotte Alliance is a 501 (c) (3) nonprofit organization.
OUR VISION
Mecklenburg County residents are inspired and equipped to maintain good health.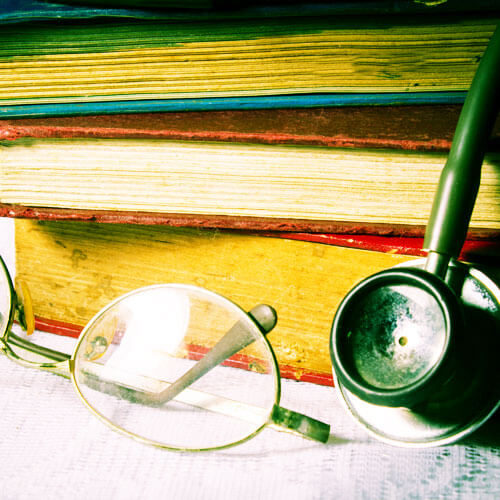 Our History
---
Founded as the Mecklenburg Medical Auxiliary (of the Mecklenburg County Medical Society) in 1934, Healthy Charlotte Alliance's roots are deep in the Charlotte community. Early days were dedicated to health-related programs for education, social gatherings among physicians, service projects with health drives, the Red Cross, and the Medical Library. In the early 60s, the first hands-on volunteer opportunity came with the founding of the Hall of Health and its...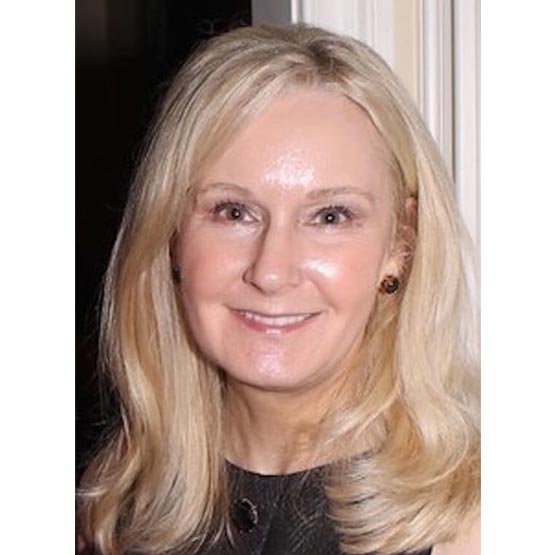 Our President - Karen Chandler
---
To Healthy Charlotte Alliance membership,
It is an honor and a privilege to serve as your leader in the 2016-2017 year and to follow Sherry Ward and Mimi Compton among many others who are so dedicated to this organization.
After spending 30 years in the healthcare industry as a nurse,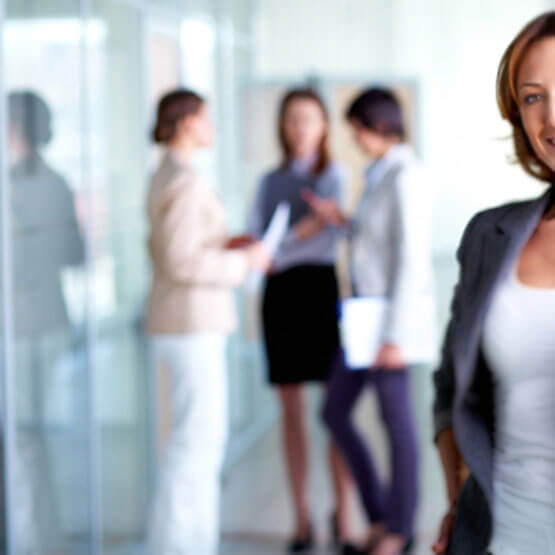 Our Board of Directors
---
Healthy Charlotte Alliance has a Board of Directors to oversee operations.
The Board of Directors:
- Ensures prudent use of all assets, including facility, people, and good will; and provides oversight for all activities that advance the nonprofit's effectiveness and sustainability. (Duty of due care)
- Makes decisions in the best interest of the nonprofit corporation; not in his or her self-interest. (Duty of loyalty)
- Ensures that the Healthy Charlotte Alliance obeys applicable laws and acts in accordance with ethical practices; that the nonprofit adheres to its stated corporate purposes, and that its activities advance its mission. (Duty of obedience)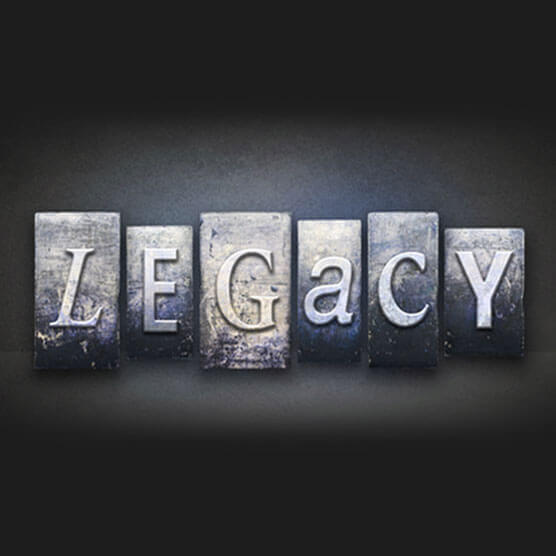 Grants & Awards
---
Healthy Charlotte Alliance's mission is to advocate for a healthier Charlotte-Mecklenburg community. Since 1982, when we established our non-profit 501 (c) (3), we have granted over $1,400,00 to projects that improve the health and quality of life of the people in our community. Healthy Charlotte Alliance has supported many organizations committed to building a healthier Charlotte-Mecklenburg.
GRANTS AND AWARDS
The heart of our organization is the awarding of funds to health related programs in Charlotte-Mecklenburg.
Annually, agencies are invited to apply to receive assistance through Healthy Charlotte Alliance Endowment Grants. 
IMPORTANT DOCUMENTS
CURRENT HEALTHY CHARLOTTE ALLIANCE MEMBERS