Welcome to Healthy Charlotte Alliance's Event Calendar.
To register, please click on your event on the calendar below:
Upcoming Events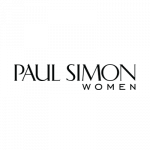 Feb 27, 2020
9:00am - 11:00am
Join us for a fashion show and learn about spring trends from style experts. You will also enjoy perusing the daring colors and bold details of the Tom...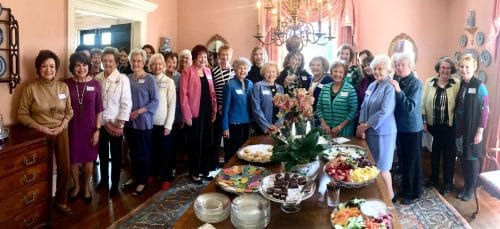 Apr 21, 2020
10:00am - 12:00pm
More Details to Come. Registration Not Open.