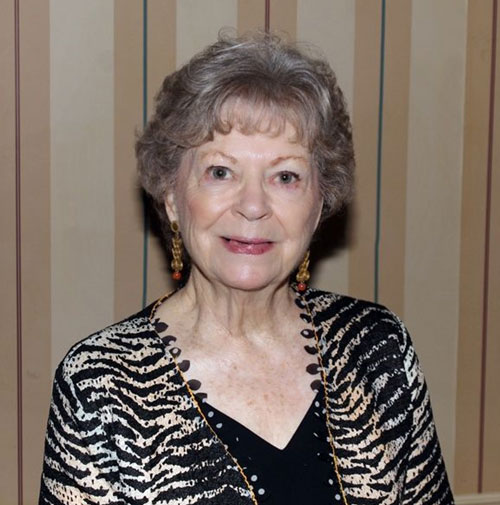 Healthy Charlotte Alliance established the Genie Hayes Distinguished Service Award in 2007. This award was named for and first presented to Genie Hayes to honor her strong leadership and her selfless investment of time and talents to Healthy Charlotte Alliance over the years.
Nominations are accepted on a rolling basis and must be submitted by February 15, 2024.
The recipient will receive an award which shall be presented at the Annual Meeting on May 15, 2024.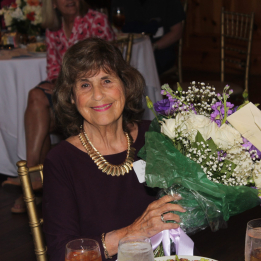 2023 Genie Hayes Award Recipient: Lois Benjamin
Lois has been a member of the Alliance for 45 years and always willing to welcome a newcomer into the fellowship of this great circle of friends. She has helped steer the Board in an appropriate direction on more than one occasion. She not only suggests ideas – but is willing to follow-through with her suggestions. If Lois says "yes" to a project/task/meeting – the job will get done properly – with a little fun and a lot of class. She has given tirelessly of herself to make the Alliance strong which, in turn, has made our community healthier. Whatever she does, Lois gives her whole heart to the project. She is a compassionate soul who has given of her time and energy to grow our membership and endowment.
Past Genie Hayes Award Recipients 
2022 – Becky Williford
2021 – Joni MacDonald
2019 – Marian Fort
2018 – Kathy Klimas
2017 – Mitzi Yount