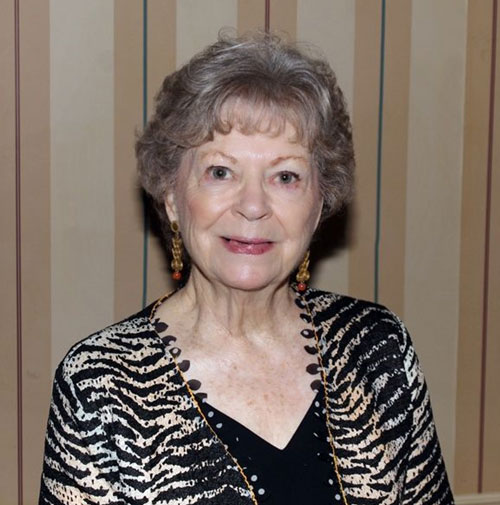 Healthy Charlotte Alliance established the Genie Hayes Distinguished Service Award in 2007. This award was named for and first presented to Genie Hayes to honor her strong leadership and her selfless investment of time and talents to Healthy Charlotte Alliance over the years.
Nominations are accepted on a rolling basis and must be submitted by February 15, 2023.
The recipient will receive an award which shall be presented at the Annual Meeting on May 17, 2023.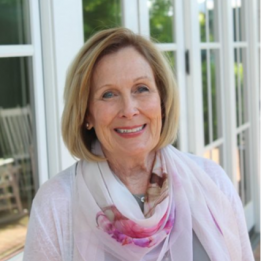 2022 Genie Hayes Award Recipient: Becky Williford
Becky has served as Board president and countless other positions as a member of Healthy Charlotte Alliance since 1987. During her time as VP, Programs, Becky educated and enriched both members of the Alliance and the community. Through the effective coordination of interesting and engaging programs, she contributed to the recruitment of many new members. Becky is an ultimate team player and if she says she'll do a job, it's done; graciously and with no complaints!
Past Genie Hayes Award Recipients 

2022 – Becky Williford
2021 – Joni MacDonald
2019 – Marian Fort
2018 – Kathy Klimas
2017 – Mitzi Yount