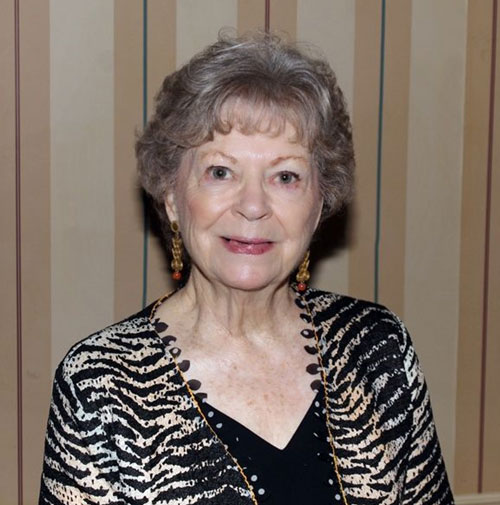 Healthy Charlotte Alliance established the Genie Hayes Distinguished Service Award in 2007. This award was named for and first presented to Genie Hayes to honor her strong leadership and her selfless investment of time and talents to Healthy Charlotte Alliance over the years.
Nominations are accepted on a rolling basis and must be submitted by February 15, 2022.
The recipient will receive an award which shall be presented at the Annual Meeting on May 18, 2022.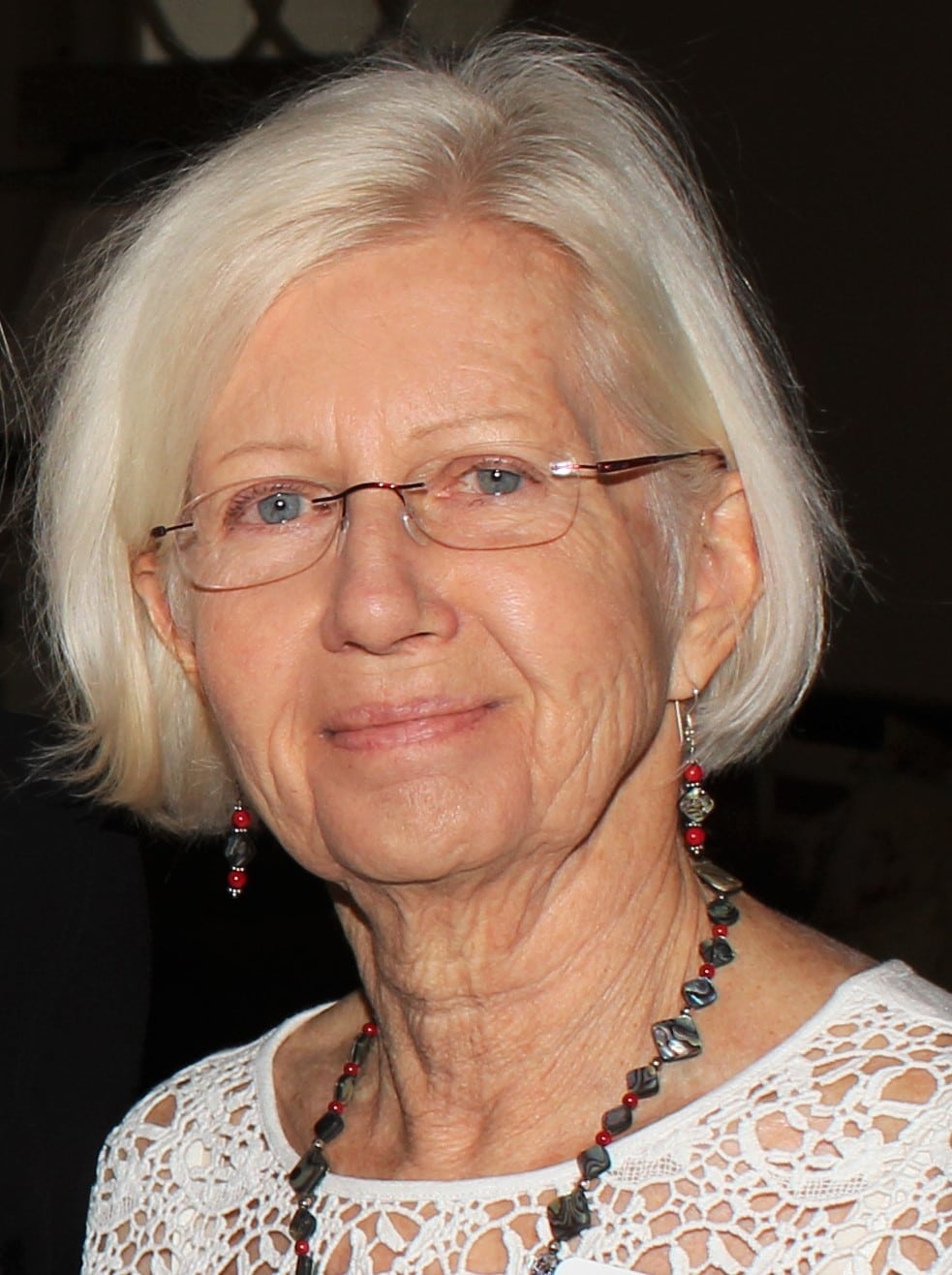 2021 Genie Hayes Award Recipient: Joni MacDonald
Joni MacDonald has been a dedicated member of Healthy Charlotte Alliance for 42 years. She has demonstrated her commitment to the Alliance by serving in a host of leadership positions but more significantly she has quietly served, as is her way, to contribute wherever the need is greatest. Joni has applied her writing skills for press releases, brochures and grant applications on behalf of the Alliance. She served on the inaugural Community Health Classroom committee and in leadership positions on many subsequent classrooms. During her term as president, she impacted the lives of hundreds of women in Charlotte, by proposing that the Alliance underwrite the purchase of a DNA machine for the police department, which at that time was experiencing a significant backlog in the analysis of rape kits due to a lack of equipment. Combining resources with MEDIC on the Healthy Hearts Campaign, Joni represented the Alliance, awarding lifesaving AED equipment to schools, churches, and civic organizations across the County. Joni is currently donating her time archiving old scrapbooks to preserve significant events in the history of the Alliance.
Past Genie Hayes Award Recipients 
2021 – Joni MacDonald
2019 – Marian Fort
2018 – Kathy Klimas
2017 – Mitzi Yount