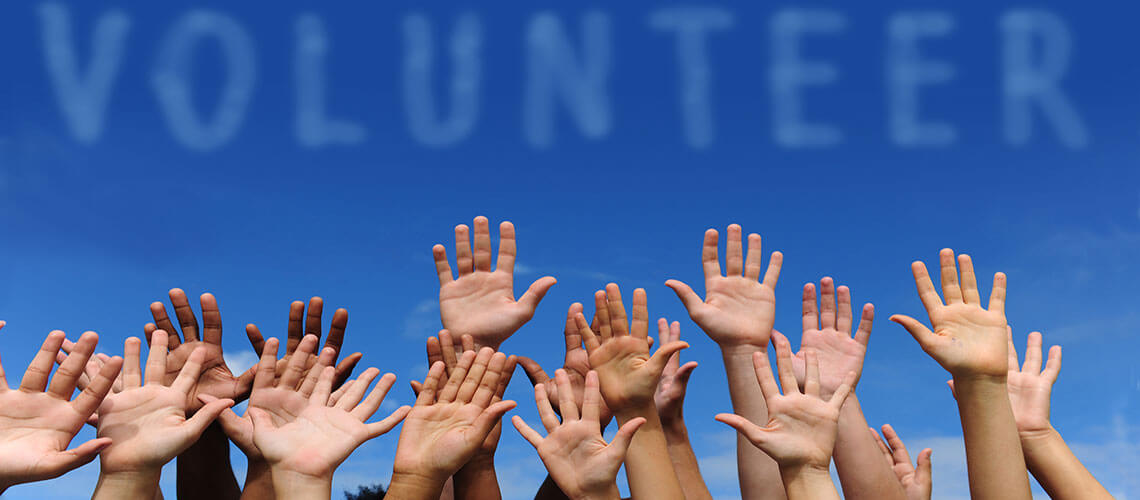 Healthy Charlotte Alliance (the Alliance) is an organization making a community impact as well as a being a center for friendships that can last a lifetime. The Alliance has over 100 members who support the work of the Alliance by serving on committees to recruit and engage members, plan fundraisers and educational programs and evaluate grant applications. The heart of the Alliance is initiating and funding health promotion projects and providing educational programs. The list of over 100 agencies the Alliance has supported through its grant process is under the Grants and Awards tab.
Our Community Health Classroom events have educated attendees on topics such as the effects of technology on the brain, families and society; enhancing the strengths and abilities of individuals with Asperger's and Autism spectrum disorders; and facts and fiction about food allergies.  Alliance members have opportunities to volunteer and partner with the organizations the Alliance supports by providing food for a day at the Hospitality House of Charlotte, preparing food trays for Friendship Trays, and engaging with campers at Camp Blue Skies among others.
A place for everyone's time and talent!