Welcome to our Volunteer Opportunities page.
Thank you so much for your williness to volunteer to help better the Charlotte community!
Please see the opportunities below.  Click on the Volunteer Now button to get started!
Healthy Charlotte Alliance is an organization with a community impact as well as a center for friendships that can last a lifetime. The physicians of the Mecklenburg Medical Society who saw a need for a volunteer organization to initiate service projects in the community established the Alliance over 84 years ago. Still today all our members are volunteers with a passion for our mission to make our community a healthier place to live and to meet the healthcare needs of our most vulnerable neighbors. The Alliance was instrumental in the creation of Teen Health Connection, Hospitality House of Charlotte and Med Assist and has given back $1.8 million to the community over the years. Additionally, we provide timely and pertinent health education programs. We invite you to join us by becoming a member, volunteering at our fundraising events, serving on
committees and attending our programs.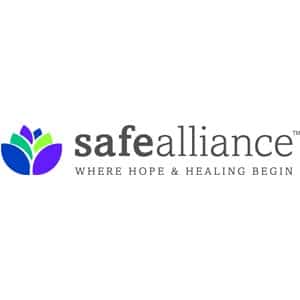 We have opportunities for individuals, social, and corporate groups to work in our Shelter, in our offices, in local hospitals and at events. Whether you want to donate a couple of hours or take on a regular shift for the next year, we've got something to fit your needs.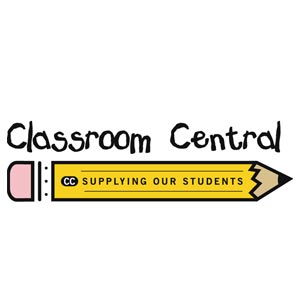 Classroom Central serves almost 100,000 students and their teachers across 6 school districts in 192 high-poverty schools.
Our mission is to equip students living in poverty to effectively learn by collecting and distributing free school supplies.
Picture a child at school trying to write without a pencil, read without books or dream without the tools to put their ideas on paper. This is the reality for far too many students in our community. For thousands, basic learning tools are a luxury. In fact, more than 50% of the students in Charlotte-Mecklenburg, Iredell-Statesville, City of Kannapolis, Union, Gaston, and Lancaster, SC school districts come from families that can't afford lunch, let alone school supplies.
Moved by this need and the fact that teachers, on average, spend $500 – $1000 out of their own pockets each year to provide basic supplies for their students, the Charlotte Chamber and the Carolina Panthers founded Classroom Central in 2002.