WELCOME TO
HEALTHY CHARLOTTE ALLIANCE
Formerly Mecklenburg Medical Alliance and Endowment (MMAE)
Healthy Charlotte Alliance's mission is to improve the health and quality of life for all people of Mecklenburg County by funding health initiatives and providing educational programs.

Healthy Charlotte Alliance is a nonprofit organization whose mission is to improve the health and quality of life for all people of Mecklenburg County.
WHO WE ARE.
LEARN MORE

- Provide educational and informative programs around health and wellness.
- Members volunteer their time and talents through coordinated service opportunities at local health nonprofits.
- Financially invest in health programs that are demonstrating proven impact in our community through our grants process.
WHAT WE DO.
SIGN UP

If you have a passion for our mission to improve the health and quality of life in Mecklenburg county please join us by becoming a member of Healthy Charlotte Alliance.
GET INVOLVED
JOIN TODAY
Healthy Charlotte Alliance is a nonprofit working to build a healthier Charlotte-Mecklenburg.  Through the endowment, Healthy Charlotte Alliance has invested nearly $2 million dollars back into the community.

Ms. Leslie Aronovitz & Mr. Ted Gearhart

Novant Health Bariatric Solutions

Coca-Cola Bottling Co. Consolidated
TJ Druckenbrod & Merrill Lynch
Dr. Lewis & Carolyn Gaskin
North Carolina Medical Society Alliance
Novare Capital Management
Patriot Military Family Foundation
Kay Saville & Robyn Stump
Dr. & Mrs. Simon Ward, III
HEALTHY CHARLOTTE ALLIANCE NEWS FEED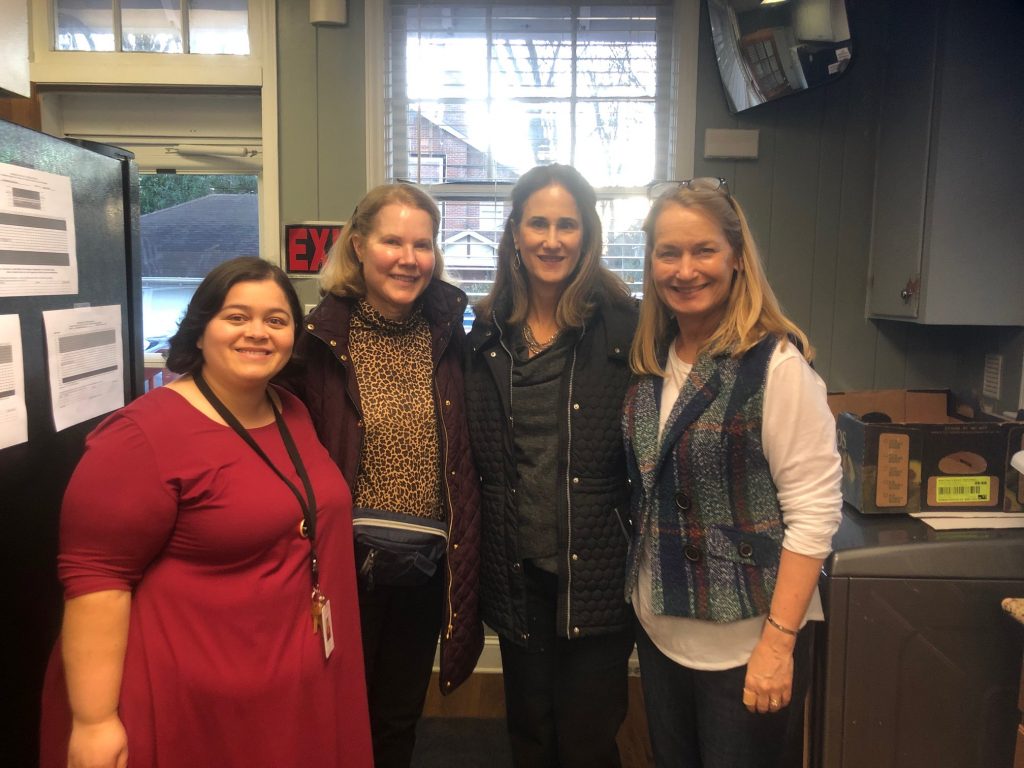 Bringing a meal to The Relatives
On January 7th, members of Healthy Charlotte Alliance volunteered their time and cooking skills, to provide a meal and a small sense of home for youth staying at The Relatives. The Relatives Youth Crisis Center is a safe place for children who have run away from home, are homeless, or are simply going through a rough […]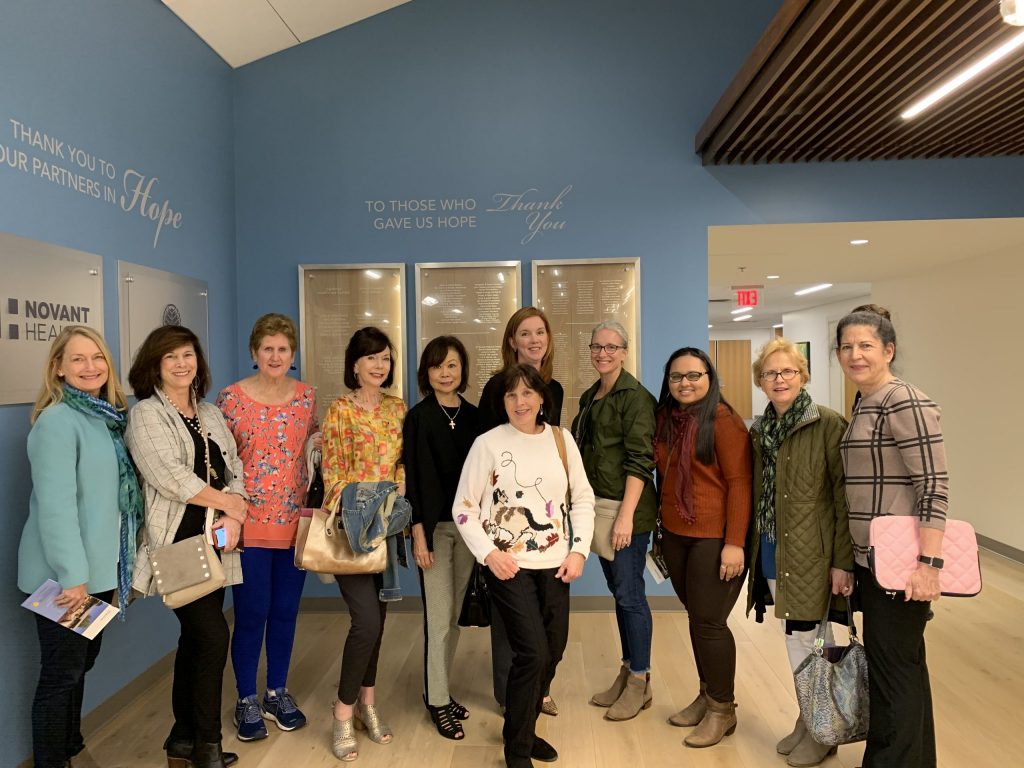 Tour of HopeWay
In alignment with our mental health investment priority, and continuing the important conversation from the Community Health Classroom; on October 23, Healthy Charlotte Alliance members and guests toured HopeWay, a state-of-the-art, holistic mental health center for adults in Charlotte.
HEALTHY CHARLOTTE ALLIANCE OBJECTIVES
To support and/or initiate projects and programs that address Mecklenburg County health needs.
To promote awareness of health related needs in the community.
To develop Healthy Charlotte Alliance's members through leadership and service to the Charlotte-Mecklenburg community.