In support of our mission to build a healthier Charlotte-Mecklenburg Community, Healthy Charlotte Alliance launched an annual signature educational program to inform the community on various timely and relevant health topics. Healthy Charlotte Alliance Community Health Classroom programs have ranged from a full-day seminar with multiple speakers to an educational luncheon.
Join Us for Our 2019 Healthy Charlotte Alliance Classroom!
Thursday, October 10th
12:00pm – 1:30pm
Mental Health, Help & Hope
Vital Insights: Understanding Depression & Suicide
The Facts:
•On average, one person dies by suicide every 6 hours in North Carolina.
•Suicide is now the state's second-leading cause of death for children 10 to 17 years, only behind motor vehicle accidents.
•Suicide is preventable.
Key Objectives: The Classroom keynote and expert panelists will discuss mental illness, depression and suicide.
Understand accurate biological information
Learn how to recognize the warning signs and start a conversation
Take action

Increase awareness of resources available and know how to access help
Intentionally combat stigma around mental illness
Support efforts to improve access to mental healthcare services
Members: $40.00
General Admission: $45.00
Table Hosts: $500.00 -Available to members only.
Includes 8 seats and recognition as a Table Host in print program, presentation and Healthy Charlotte Alliance website
Keynote & Panel Moderator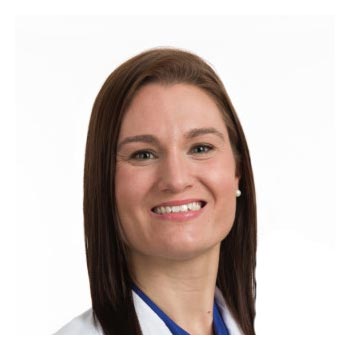 Dr. Erica Herman
Clinical Physician Executive
Psychiatry Market Leader
Novant Health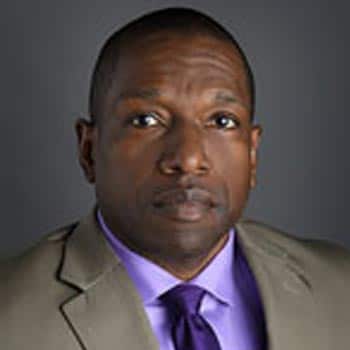 Victor Armstrong, MSW
VP of Behavioral Health Services
Atrium Health and facility executive of Behavior Health Charlotte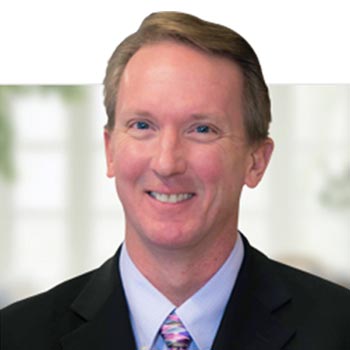 Tom Gettelman, PhD.
Chief Clinical Officer and Director of Admissions
HopeWay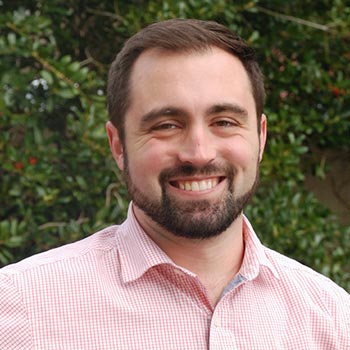 Ian Murray, M.Ed., L.P.C.
Southeast Psych
Also featuring:
Missy Willis, MHA Storyteller, will share her story of loss and hope.
PREVIOUS EDUCATIONAL PROGRAMS