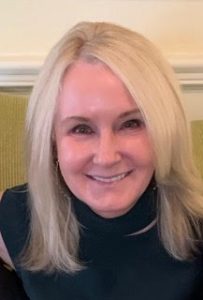 Dear friends and members,
Thank you to this year's board of directors for their gift of time and talent in service to Healthy Charlotte Alliance. Thank you to Erin Edwards for championing our mission and heading us in a new strategic direction.
With an attitude of gratitude and a focus on philanthropy, Healthy Charlotte Alliance will continue to build a healthier Charlotte community by allocating our resources prudently and to our highest priorities: health education and grant making. We will be bold in the pursuit of the goals set many years ago, capitalize on our strengths and dream beyond what we have today.
We are committed to elevating our standing in the community and to becoming a player in the philanthropic world. We are a big deal, but we want to be an even bigger deal.
My hope for us today is that we will always possess the generous spirit of giving, love and compassion for each other. We wish you health, peace and a quick return to everything that makes your heart beat with love and gratitude.
We are grateful for your support and your enthusiasm.
Karen Chandler, Board President