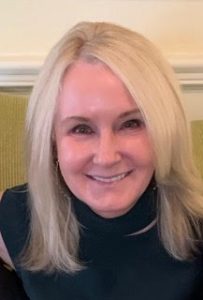 Dear Friends and Members,
This year has been a challenging one – economically and emotionally. Please know that Healthy Charlotte Alliance's commitment to our members and our community is as strong as ever.
Healthy Charlotte Alliance has thrived for more than 80 years and last year's sudden shift to virtual programming did not limit our commitment to our mission. Transformative health educational experiences and philanthropy through grant-making continue to be hallmarks of Healthy Charlotte Alliance's mission to improve the health and quality of life for all members of our community. Your loyalty and trust in us are something we treasure.
We look forward to many more years of honoring our members, outstanding community volunteers and nonprofit partners. Simply put, we couldn't do what we do if it wasn't for you. Thank you for your continued support over the past year. We remain committed to keeping you informed and engaged. Together, there is no limit to what we can accomplish.
My very best,
Karen Chandler, Board President FY 20-21