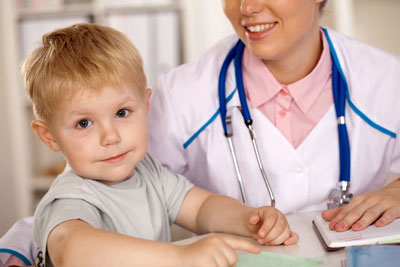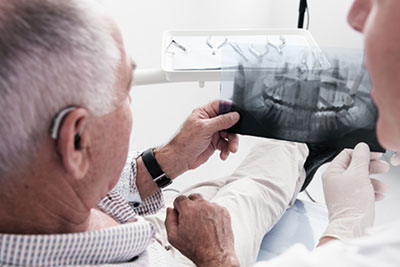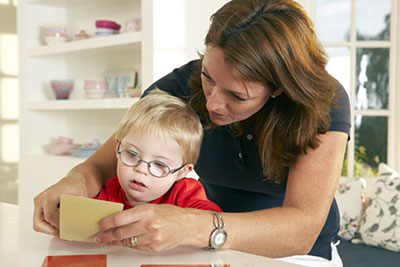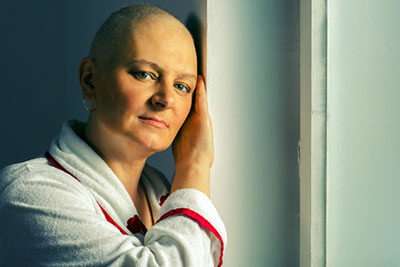 Please click below to see an overview of the Grant Application.
The 2020 grant cycle is now closed. Please check back in November 2020 to view updated information on the 2021 grant cycle.
Community Health Grant Application & Rules
Grant applications for 2020 funding may be submitted beginning November 15, 2019.  The application deadline is February 15, 2020.
Grant recipients will be notified in April and awards will be made in May at our 2020 annual meeting.
Guidelines For Request of Funds
Your organization's program of work must align with at least one of our four priority health issues; mental health, access to care, chronic disease prevention and violence prevention.
The application is open only to non-profit organizations.
Requested funds should be in the range of $10,000-$25,000.
Only applications that directly benefit people in Mecklenburg County will be considered.
Request Rules
Organizations that received a grant in 2019 are NOT eligible for a grant in 2020.
Request for funds will be made using the online application, following the application guidelines. You may submit ONLY ONE application, and must choose to request either program support OR operating support.
Program support applications should include a quantitative way to measure the success of the program.
Operating support applications should include the quantitative way your organization measures the success of your program(s) and overall impact on the community.
3.  If awarded, the applicant agrees to inform the VP of Grants immediately if there is significant change to your project and/or proposed use of funds, with the understanding that the grant funds may be requested to be returned.
4.  If awarded, the applicant agrees to submit a report on the status of the use of funds to the VP of Grants by June 30, 2021.