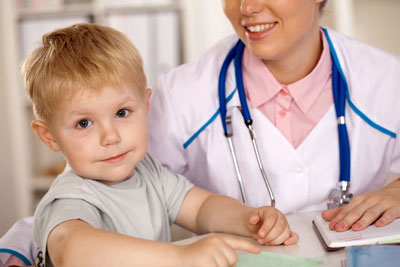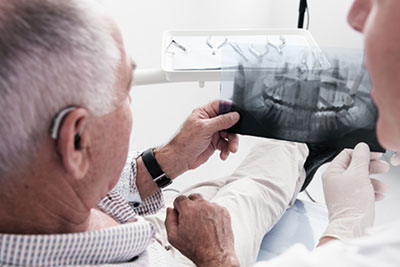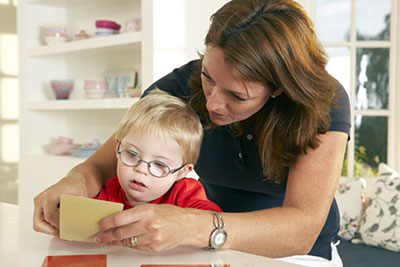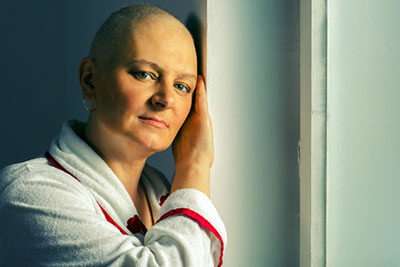 Please complete the application below to be considered for the Community Health Grant.
Grant applications for 2018 ­­­­­­­­­­­­funding may be submitted beginning January 2, 2018.  

The application deadline is February 23, 2018. Grantees will be notified by early April and awards are made in May 2018 at our annual meeting.