Welcome to the
Healthy Charlotte Alliance Event Calendar.
To register, please click on your event on the calendar below:
Upcoming Events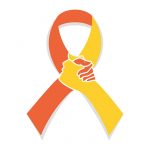 Oct 10, 2019


12:00pm - 1:30pm
The Facts:
•On average, one person dies by suicide every 6 hours in North Carolina.
•Suicide is now the state's second-leading cause of death for...