Welcome to the
Healthy Charlotte Alliance Event Calendar.
To register, please click on your event on the calendar below:
Upcoming Events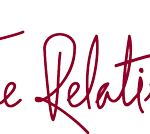 Mar 13, 2019


10:00am - 11:00am
This year marks our 45th anniversary of serving youth that find themselves in crisis through our crisis center.  The tour will showcase the work we are...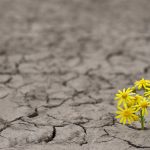 Apr 9, 2019


6:30pm - 8:30pm
We hope you will join us as we learn more about the negative impacts of
adverse childhood experiences (ACEs), trauma and toxic stress, and how to
support...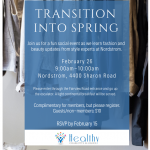 Feb 26, 2019


9:00am - 10:00am
Join us for a fun social event as we learn fashion and beauty updates from style experts at Nordstrom.
Please enter through the Fairview Road entrance...