Welcome to the
Healthy Charlotte Alliance Event Calendar.
To register, please click on your event on the calendar below:
Upcoming Events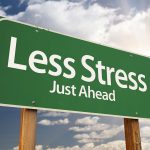 Mar 27, 2019


12:00pm - 1:30pm
Hear from Marcy Luna, exercise physiologist and adjunct professor at Queens University.
We will learn about the physiology and consequence of living a...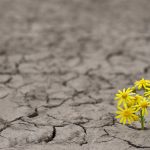 Apr 9, 2019


6:30pm - 8:30pm
We hope you will join us as we learn more about the negative impacts of
adverse childhood experiences (ACEs), trauma and toxic stress, and how to
support...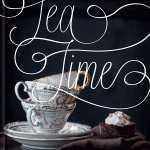 Mar 28, 2019


10:00am - 12:00pm
If you have been a member of Healthy Alliance for 30 years or more we would like to honor you and "thank you" for your loyalty.
Join us for a Tea at the...