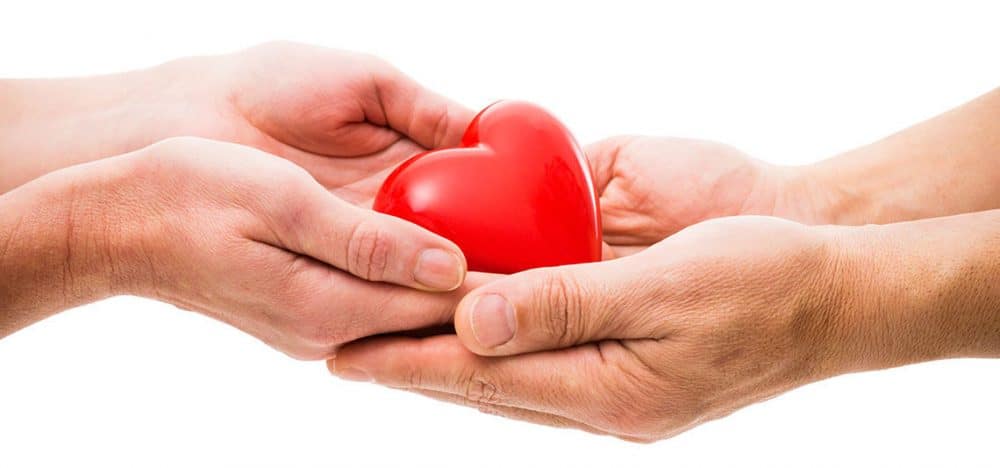 Your generous investment allows us to further our mission of making our community healthier.
As a 501(c)(3) nonprofit, we cannot do it without you.
Thank you for your partnership and support.
PLANNED GIVING
Making Healthy Charlotte Alliance part of your legacy through planned giving helps ensure that Healthy Charlotte Alliance's mission of making our community healthier continues for many years to come.
A planned gift is one that originates during your lifetime and becomes available to Healthy Charlotte Alliance after your death or some other later event.
There are 3 ways to give. 
A gift from your will or trust is the simplest way to remember Charlotte Healthy Alliance. Work with your attorney to prepare a simple, inexpensive codicil to your will. The bequest can specify a gift of cash or securities and may reduce your estate tax liability.
Retirement plan assets are often considered an attractive option for making a planned gift because they can be subject to income and estate taxes at death. To make a charitable gift of retirement assets, simply complete a new beneficiary designation form naming Healthy Charlotte Alliance as a percentage beneficiary.
You may use one or more whole life insurance policies to make a future gift to Healthy Charlotte Alliance. To do so, name Healthy Charlotte Alliance as a percentage beneficiary of a new or existing policy, or simply transfer ownership.
If you would like to join our Legacy Society, please let us know so that we may recognize your tremendous investment.
If you have any questions regarding planned gifts, please contact Healthy Charlotte Alliance Board Member Karen Chandler.
 Thank you to our distinguished Legacy Society. 

Leslie Aronovitz
Karen Chandler